Booking people on training courses might not be your only job, but it doesn't need to take over your life.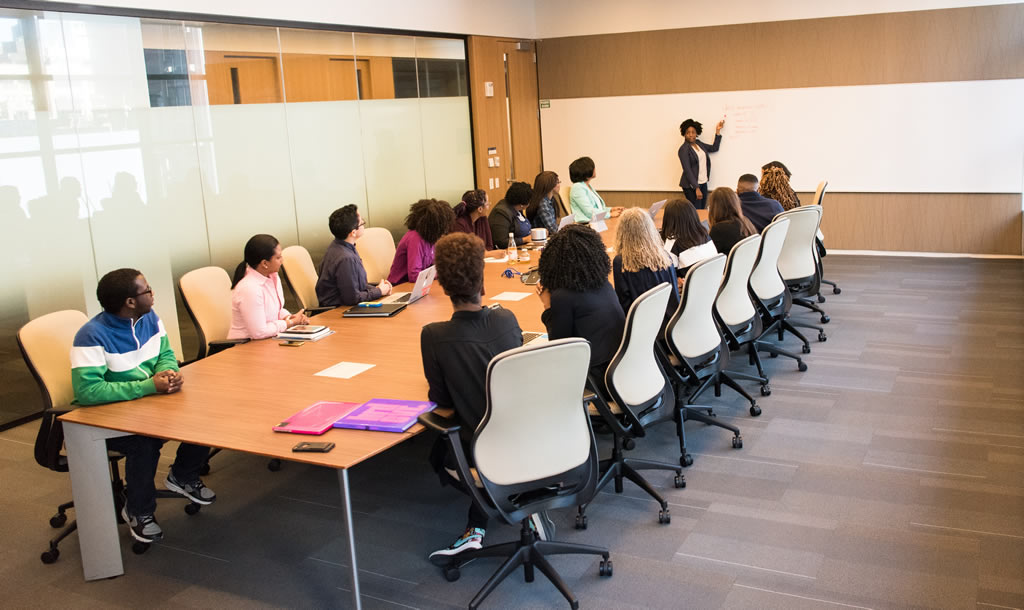 Does your company provide training courses, either as a training provider or to train operators on your products? Whichever it is, it provides a good opportunity to market and add value to your business. Use this guide to find out how to organise a training course.
Decide what you want to achieve from hosting the training course, is it going to provide training on a piece of equipment that you sell and if so, will you provide it free of charge, discounted or full price? Or is it to train others in your skills? Whichever it is, you'll need to be clear about what you want your delegates to achieve at the end of the training. When the aims have been clarified, the audience will be the next thing to think about. It may be obvious, for example, your customers, but for others it will take more thought.
The format will be determined by the type of training you will offer and you will need to ensure that your venue can accommodate your requirements. Training on a piece of equipment will need a classroom approach, whereas alernative layouts like a cabaret setup would encourage discussion. It may be that you could offer the training via an e-learning portal or webinar to deliver to people who would not want to travel far or have the time to do so.
Draw up an agenda and include timings for refreshment breaks if it's to be a whole day thing, mainly to keep the audience engaged and willing to learn. Factor in time for a question and answer session to make sure that the audience gets the most out of your training session.
After sorting out the agenda, devise a marketing plan and include in your call to action a sign up process to make sure that the attendees sign up as soon as possible. Use a registration system that is simple for the delegates to use and consider which questions need to be asked. If too many need to be filled in, it may deter some of your potential audience. Choose a registration system that keeps your data in the EU zone to comply with GDPR and Data Protection and make sure you know who owns your data, is it you or the company supplying the software. Free registration software often has a hidden cost. The cost is your data which becomes the property of the software company and is then used as a database to receive marketing from other customers' events. If you want a supply chain that's as secure as possible, be very careful about what you sign away. Choosing registration software that contains a CRM module would be a very good way of limiting the IT supply chain and retaining data for your own marketing efforts to keep in touch with your customers.
Once you have organised your registration system and bookings are being taken, monitor the rate at which people sign up. If there is a rush, you can have an automatic waiting list set up and if response is slow, you can alter your marketing to boost bookings. As you'll have a real-time booking data, you can print out the correct amount of resources and ensure all the other resources will be accurate as well.
Registration on the day will need to be quick and easy so that your attention is on your attendees and not the software. Choose software that's easy to use and check-in will be a breeze and will raise your profile in the minds of your delegates.
After the event, don't forget to send out a invitation to submit feedback. From this you'll receive an honest answer about how your delegates felt about your training. Adjustments can be made for future courses or you can rest on your laurels if you've hit the sweet spot.