The Final Straw For Events?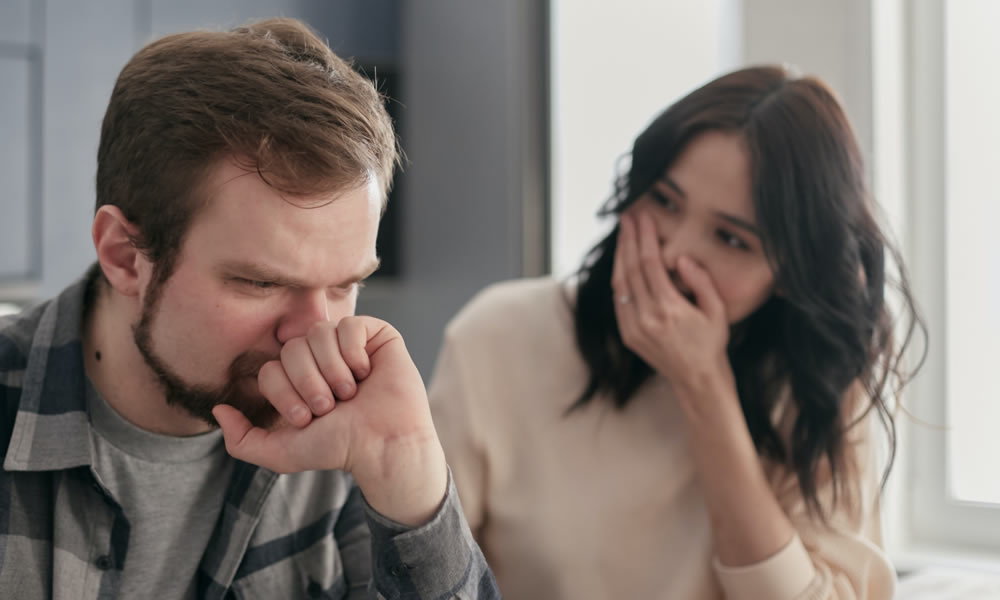 Will the recession or stagflation be the final straw for the events industry still in recovery from restrictions and disruptions triggered by Covid?
Definition of 'Recession'
Negative growth for two consecutive quarters
Definition of 'Stagflation'
A combination of high inflation, slow economic growth and high unemployment
So we're in a recession...
The news at the moment is making my heart sink. Why? It's the news that we're in a recession and I'm thinking about the effect it'll have on the events industry expecially after the industry has just come out of the pandemic restrictions. On top of that, staffing is a huge issue in the hospitality sector resulting in some pubs and restaurants restricting opening times or just closing.
We know the causes; the Ukraine war, the resulting increase in energy prices forcing up food and transport costs, it all adds up to quite a bleak picture. The events industry is battling to stay afloat, but how can businesses cope and prosper? I hope that the Government will come up with a package to support businesses through this period.
Your team will come up with creative solutions
The aim here is to reduce costs if possible. I know that venues and suppliers are recouping their lost costs by adding on extra charges that they might not have done pre-Covid and that by cutting your costs, it has a knock-on effect along the supply chain as does raising your prices. Will you become too expensive for your clients? To balance this, there are a few ideas here but I'm sure that you or your team will come up with some equally effective ideas:
Find out what help is available
Use a student to supplement your workforce or work on a special project. My local university has this scheme: https://www.surrey.ac.uk/innovation/business-partners/work-our-students and other universities are equally as keen for employers to get involved with their students. Alternatively, employ an apprentice; there's Government funding, saves on recruitment costs and it can improve the skill set of your existing employees https://www.surreycc.gov.uk/children/support-and-advice/user-voice/careers/apprenticeships is my local source of informtion. Finally, in the employment sphere, losing employees and having to hire is costly, can you do anything that doesn't cost much to ensure that you retain your staff (if you want to of course).
Don't forget event tech
Make use of event tech so that it matches the goals for your event. If your aims are to educate and networking isn't, then the lower cost answer is to go virtual. A virtual registration with a smooth link to the online delivery software will still give you the metrics of who attended and collect feedback and the attendees will get the information they signed up for. If networking is your aim, then an in-person event is a must. Although virtual has been very good to us during the pandemic and is still wonderful for allowing us to virtually attend events throughout the world, in-person is still the best for networking.
Can you do things differently?
But, here you will have to get creative. Cutting costs is difficult because many in the hotel and hospitality have increased their prices to recoup losses incurred during the pandemic, leaving event organisers pinched between having to still make a profit and cope with higher prices. Try alternative approaches, a half day event instead of a full day, local speakers meaning reduced expenses and offer fewer refreshment options. Other ideas that you could use are: an activity run by you or your staff instead of a speaker, planning your event in good time and get multiple quotes for every aspect. I'm sure you already do this, but using a budgeting template is essential so that you and your team are kept up to date on costs and action can be taken before it becomes a problem.
Don't forget to have plans A, B and C with some sort of contingency, for unforseen expenses. I'm sure you and your team will be able to come up with some better ideas to make your event special and if there some things that will not make your event significantly better, leave them out.
Many event professionals won't remember the 2008 recession with high inflation and companies closing and won't have the experience to help them through this difficult trading period. The industry needs help and perhaps the first thing that can be done is the introduction of Standard Industrial Classification codes which describe the events industry. The last time these codes were updated was in 2003 and you would have thought that by then the importance of the industry to the British economy would have been recognised, but not yet! If the Government had clear figures on the events industry's contribution to the economy, it would support us more.
Try to weather the current storm and we'll see you on the other side.
References: