Victoria Has Cancelled Hosting The Commonwealth Game, What Can We Learn From It?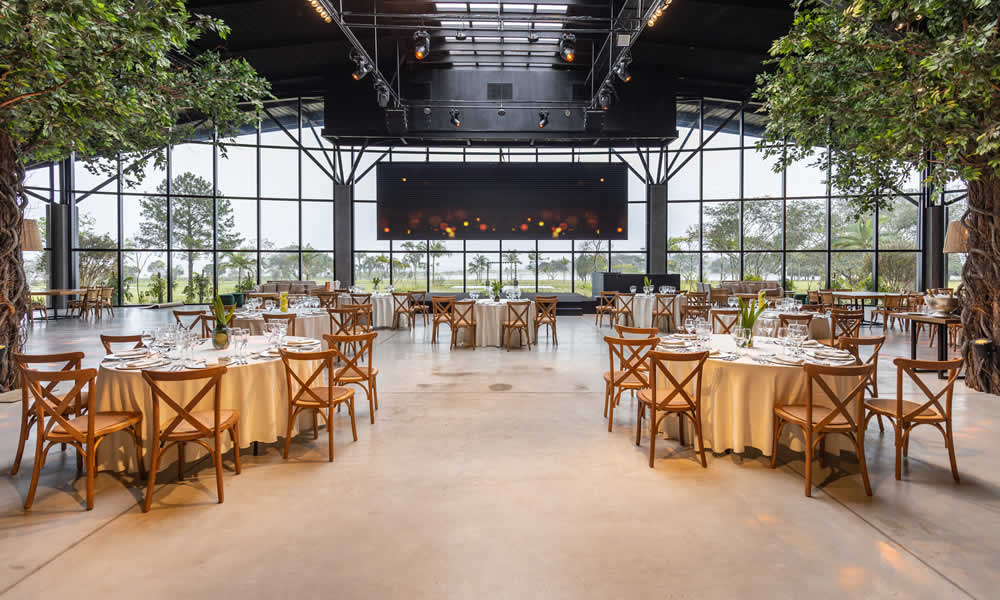 The premier of Victoria, Australia, Daniel Andrews, announced on 18th July that the state would no longer host the 2026 Commonwealth Games, because of cost overuns with the money going on housing and sporting infrastructure instead. Everyone's unhappy. Whether you're on the side of the Victorians who didn't want to spend that much money or the side of the athletes and sponsors who are now in limbo, you'll know that it's not good to cancel an event and whilst organisers do everything in their power to keep things going, sometimes it happens. So, how do you manage an event cancellation?
What can go wrong?
I arrived at an event, just before the Covid lockdown only to discover it had been cancelled. The team sent out an email, assumed everyone had received it but mine had got lost in the ether. Luckily the team were on site and could help me get out of a car park, which although it had been earmarked for the event, was now closed because of the cancellation. I've had a fear of barrier controlled car parks ever since! On the plus side, we did have a nice chat!
How do event managers manage cancellations?
It does depend on how close to the event you are, when it has to be cancelled. If all the metrics are saying that it's just not going to work, pull the event quite soon after its advertised. Cancelling later on brings you into the territory of losing deposits and not having much time to liaise with everyone.
Before you do anything, consult your contracts and insurances. It may be that you're covered for things like the recent Covid lockdown, but I'm not a solicitor and you would need to consult one.
If you think that the event would work on a different date, location, or a agenda, make a plan for rescheduling it. Getting your plans in place now will show confidence to everyone involved that you're still open for business.
Liaise with the venue
Read through your contracts, running out of money like the state of Victoria, isn't good marketing, it shows you're not good at budgeting and the venue won't be keen to host you again. If you are going to try to run the event again, make sure you have a contingency fund. If it's another pandemic like the one we've just lived through, find out what your insurance covers. In this case, venues will want to be paid because of the amount of money and business they lost during the Covid lockdown.
Informing the speakers
Liaise with the speakers as soon as you can; finding out about the cancellation on social media isn't going to encourage them to speak at your next event.
Software can help
Before the pandemic, I thought that the 'cancelling an event' feature in our software wouldn't be used very much. How wrong I was! During the pandemic, it was in full use! But it shows that when you're investing in event registration apps, it's worth looking for the unthinkable and seeing if it does have a way of cancelling an event! Would it surprise you to know that not all event registration software does this?
Sponsors, exhibitors, delegates and your staff
Any of the people involved in your event will need to be told and a message posted on whichever social media apps you think your attendees use. Make sure your message gets out there, is as positive as you can make it and if possible, include details of your rescheduled event.
Have a plan
No one wants to cancel an event but sometimes it just has to happen. Bring your team together and work out a plan and responsibilities for closing the event down. Ideally a plan has been worked out as part of the event planning so that it can start as soon as the decision is taken but sometimes life is just too complicated for that to happen. The main takeaway is that you need to project positivity despite the event being cancelled and show your sponsors, attendees, exhibitors and venue that you are able to put on successful events, even if this one didn't turn out as expected.