Future Of Online V In-person Events V Both (pt1)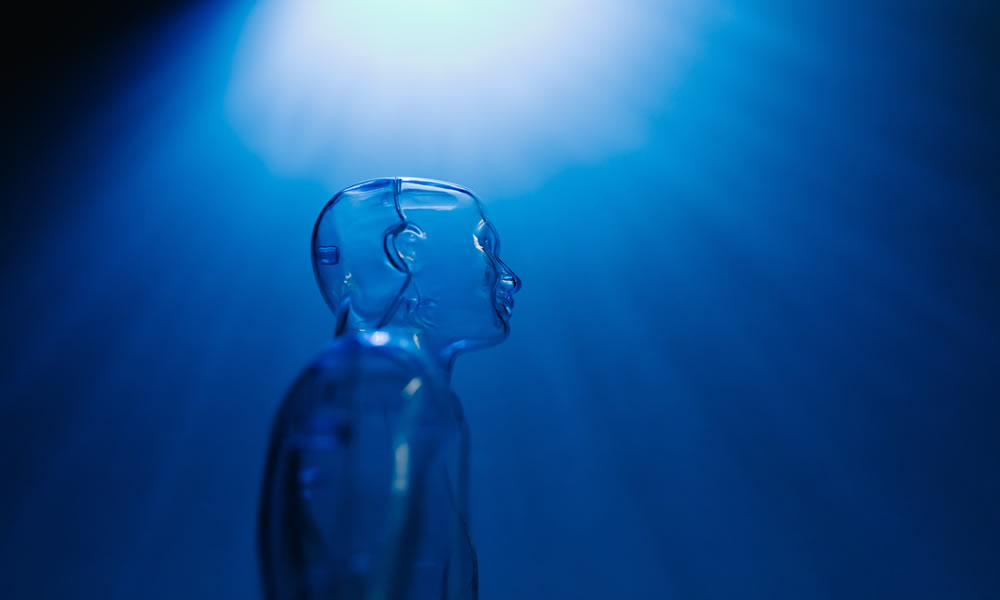 The quick read summary...
It's the battle between in person events and online or hybrid that's waging at the moment and both approaches have advantages and disadvantages. Online means the event can easily fit into the attendees' day but in person brings us together in the way that online can't easily replicate.
Does in-person have a future?
With tech stepping in to allow meetings, conferences and family quizes to keep going through the pandemic, now that we're coming out the other side, what does it mean for event tech facilitating events in the future? I cast my eye around the industry to find out what different people are thinking and experiencing and here's what I found. Online conferences and meetings are still happening, hybrid is still favoured by others but according to some event professionals, there's nothing like meeting in person. In fact, 92% of respondents said that better business relationships are built via face to face meetings#1.
Advantages of using hybrid and online
57% of attendees say that their objectives are met
Not having to travel, event attendees can now fit it into family, work and caring committments, although when we are in a virtual event, only 43% of us watch a whole session, highlighting that people are doing other things at the same time though 57% of attendees say that online achieves their objectives#2. It means that we dip in and out of things that we really want to research or listen to and still get on with our other work, which we can't do if a conference isn't living up to expectation.
If we're not travelling to events, it comes as no suprise that our carbon emissions are reduced. However, carbon costs are not eliminated totally as there's still a cost involved in linking to websites, apps, energy and tech. If cost is an issue, there's a perception that online or hybrid events are cheaper to attend, with 80% of these events being free.#3
These online events can be run more frequently#4. And during the pandemic, they probably were, once we all got the hang of the software and switching the mute button to 'on'. Little and often is a phrase applied to all sorts of things and now it can apply to your events to keep your audience interested, supported by ongoing social media conversations. One large in-person conference can be split into many smaller sessions, run at intervals during the year and that way you can build up loyalty to your brand without the same overheads that an in-person one will incur. 34% of event planners have experienced increased attendance by moving to virtual, with 27% experiencing lower overhead costs#5.
But in-person still has a place
An in-person event is an entertainment, it helps to bring people together, makes the day out a great experience to entice them back again next year/month. The in-person event has the advantage of having a tactile element with attendees being able to touch exhibits, try software on gadgets or try on gadgets, there's noise, discussions with exhibitors and interactions with presenters which doesn't exist in the same way in the online or hybrid world.
It has an expectation of the attendees having a good time. There's preparation to get to the in-person event, there's the booking, the travel, the event itself, the chance meeting, the chat to a stranger, the new connection, the refreshments. It all has potential and 70% of respondents#6 said that online meetings lacked enough human interaction for useful networking. And always have a back-up plan if speakers, exhibitors have Covid or there is transport disruption.
Cost is a big factor for in-person events. Companies and customers are experiencing increased costs and the cost of travel and the event has to be factored into the pricing decision. In my spare time, I'm a volunteer with a small team that organises small, local events and we're having to think really carefully at the price we charge as we don't want to price our target market out of our events.
Is there a future for in-person events?
Yes, there is definitely a future for in-person events. We're human and humans prefer to interact with other humans and if you're investing in tech or equipment or software, where better to try it out at an exhibition rather than have the expectation of a purchase if you invite a sales person to your office? There are always spin off advantages of an in-person event, there's the chance meeting which could lead to a profitable partnership, the networking and the increase in your own knowledge by attending one of the seminars. So, no, in-person isn't dead, it's just coming back to life after a long intermission because of the pandemic. And now we've been through one pandemic, we know how to cope with the next one.
Continue reading the second part of this series...
Resources