So Why Is The Live Events Reinsurance Scheme Such A Big Issue?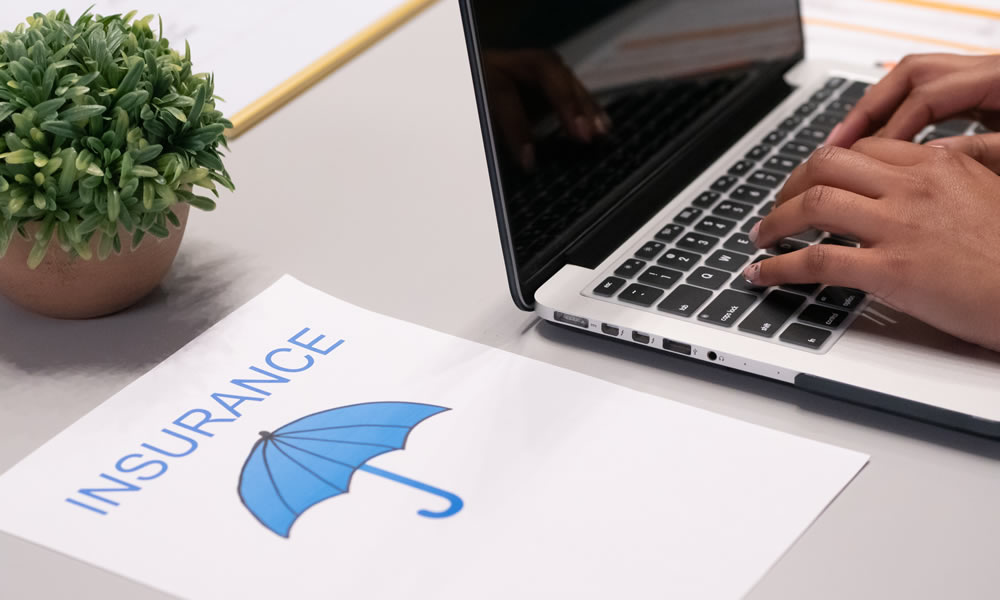 The quick read summary...
The pandemic hit the events industry hard with many event professionals losing as much as 100% of their income. The sector depends upon a lot of freelancers with 34% of respondents to the #WeMakeEvents survey explaining that they had received no Government help at all and 33% of respondents were thinking of leaving the industry.
It's with this background that the Government has been lobbied to help out a struggling sector which previously brought in £70 billion to the economy across business events, leisure and tourism and supported 700,000 jobs. The main issue was the inability for event organisers to get insurance, with coverage for live events either very expensive or excluded, meaning that the events couldn't go ahead. The Government was under pressure to back some sort of event cancellation scheme which has now come to fruition.
So why does insurance matter?
For non event professionals, if you've arranged a wedding or any other large gathering, then you'll know that running an event means that most expenditure comes before the event takes place and often a long time before it takes place. With a paid-for event, that outgoing expenditure can be offset by ticket sales, or in the event of an exhibition it's the sale of exhibition space, but that's an unpredictable source of income so organisers have substantial sums of money at risk. This is important when the event organiser has to balance the provisioning capacity and ticket demand is unpredicatable, eg if attendees feel safe enough to attend in the current Covid restrictions.
However, where it really goes wrong is if some external factor causes the event to be cancelled and this is where the Government's Covid rules come in. If the Government decides that Covid is too big a risk in an area and the event is cancelled, attendees rightly expect ticket refunds for an event that wasn't delivered. But organisers are still liable for their costs. Organisers have insurance cover but Covid has been one of the exclusions up until now. Which leaves a gap for the reinsurance scheme. The headline scheme rules have just been published and can be found on the Government website, with a link to the PDF and HTML document at the end of this blog.
For months, UK Music has been warning about the catastrophic impact
Jamie Njoku-Goodwin, Chief Executive of UK Music, said: "For months, UK Music has been warning about the catastrophic impact of the market failure in insurance for live events. The inability to obtain insurance has already caused many cancellations this summer – these have been devastating for the entire music industry and there were fears that without action we would have seen major cancellations continuing well into next year too.
"This new Government scheme is therefore incredibly welcome news – not just for the millions of music fans who have been looking forward to the return of live events, but also for the tens of thousands of musicians, crew members and wider supply chain workers whose jobs depend on continued live activity.
"We are extremely grateful to Government for listening to the calls of the sector and delivering a solution to the market failure in the insurance industry. Ministers deserve huge credit for action that will protect jobs, stimulate activity, and help kickstart the sector into playing a leading role in the post-pandemic economic and cultural recovery."
Crucially, the scheme will cover cancellation due to Covid restrictions
The new scheme will run from September 2021 until September 2022 and will cover live events open to the general public. It will cover costs incurred in the event of a cancellation because of Covid restrictions imposed by the Government. Many Lloyd's syndicates, such as Arch, Beazley, Dale Underwriting, Hiscox and Munich Re, support the scheme and the insurance product can be purchased alongside the normal commercial events insurance. It doesn't replace events insurance but suplements it and covers the risk of cancellation due to Covid restrictions being reintroduced.
Rishi Sunak supports the scheme
Rishi Sunak, Chancellor of the Exchequer, said: "The events sector supports hundreds of thousands of jobs across the country, and I know organisers are raring to go now that restrictions have been lifted. But the lack of the right kind of insurance is proving a problem, so as the economy reopens I want to do everything I can to help events providers and small businesses plan with confidence right through to next year.
"We have some of the best events in the world here in the UK – from world-famous festivals to your local fair. With this new insurance scheme, everything from live music in Margate to business events in Birmingham can go ahead with confidence, providing a boost to the economy and protecting livelihoods through our Plan for Jobs."
We were able to play a small part in lobbying MPs about the reinsurance problem and we, as a company, are pleased that reinsurance will be available to event organisers from September onwards. If there is one call to action to come out of this for #eventprofs, it's to make sure that their SIC code (Standard Industrial Classification) is correctly registered with Companies House. If the Government cannot measure how many people are involved in events companies, it's difficult to argue for assistance.
Link to Government UK Live Events Reinsurance Scheme
Resources