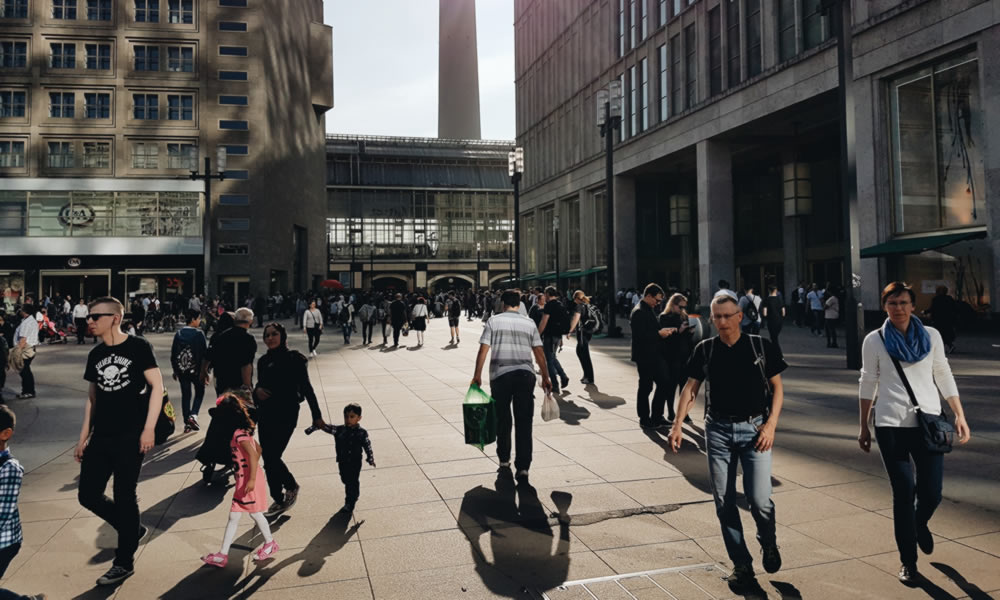 Plans are already afoot for an in-person International Confex 21 with a L O N G checklist to ensure that everyone is as safe as can be. How can you make your event just as bio-secure and still have the exciting things that you're known for?
My three favourite resources
The three resources I would advise you to read are the Government guidelines which are at the bottom of this blog, risk assessment guidelines issued by HSE and a Best Practice document provided by the Meetings Industry Association. Between the three of them, all aspects of setting up and running an event are covered, though I would recommend the MIA Best Practice document.
Once you've got the risk assessment completed and agreed with your venue and suppliers, the next consideration is the technology. Thankfully webinar providers such as Zoom has kept us meeting and as we move into the world on in-person events, technology can help you increase your bio-security.
Three stages of an event
I find it often helps to focus my mind on anticipating what might unfold later by compartmentalising my events in to three distinct time phases - what to consider before, during and after my time with the attendees or audience.
Prior to the event
If we break down the event organisation into three sections, before, during and post event, the technology performs different aspects of keeping your delegates engaged and excited. Prior to the event, the need for effective event advertising and simple registration will remain the same. Your advertising will need to include details of your bio-security, for example, timed entry and a request to continue wearing masks, if that's the venue's preferred approach. Your registration will need to be touch free if possible, or if not, a continual process of cleaning the screens. You'll need staff on hand to sort out problems, preferably behind a screen to make them feel a bit safer.
Badges are a potential problem area for bio-security. Prior to the pandemic, badges were printed by attendees prior to the event and to be bio-secure, it's appropriate for this to continue. It will save time, reduce contact between attendees and surfaces and speed up progress through the entrance to your event.
During the event
During the event, changes can be made to the registration technology as queues of people wanting to attend your event and touching their badges or badge holders and registration screens are points where virus transmission could occur. Instead of having queues backing out of the door, arrange a staggered start, with somewhere early birds can wait if they arrive prior to their slot. No late entries allowed though. A registration system that can be used in conjunction with the NHS Covid Pass app will help the NHS Track and Trace system.
Maintain a diaglogue with your attendees using your normal communication channels so that they feel reassured and confident that the event can be as safe as possible. Ask how they feel about attending an in-person event and whether they can think of anything that will help them feel safer - they may come up with something that is obvious but in your wider preparations, it's been overlooked.
A check-in desk that allows participants to scan their own QR code without having to touch any equipment and then move promptly through the area, is going to be the most efficient and bio-secure of your options. Along with the sanitiser stations, one way systems and no freebies being distributed, these precautions will help you and your delegates stay safe.
Post event
Post event procedures can remain the same as they will be remote from your attendees. Feedback and data collection will inform you on staging the next event and keep your delegates linked to you. As everyone will be a bit rusty, goodwill will be needed so if you can have plenty of staff around to guide visitors through the pinch points of registration and entry and at the exit and you'll have a successful event.
References:
Government Guidelines
HSE Risk Assessment Guidelines
Meetings Industry Association - Safety Resources