SMEs, Can You Justify Attending Events?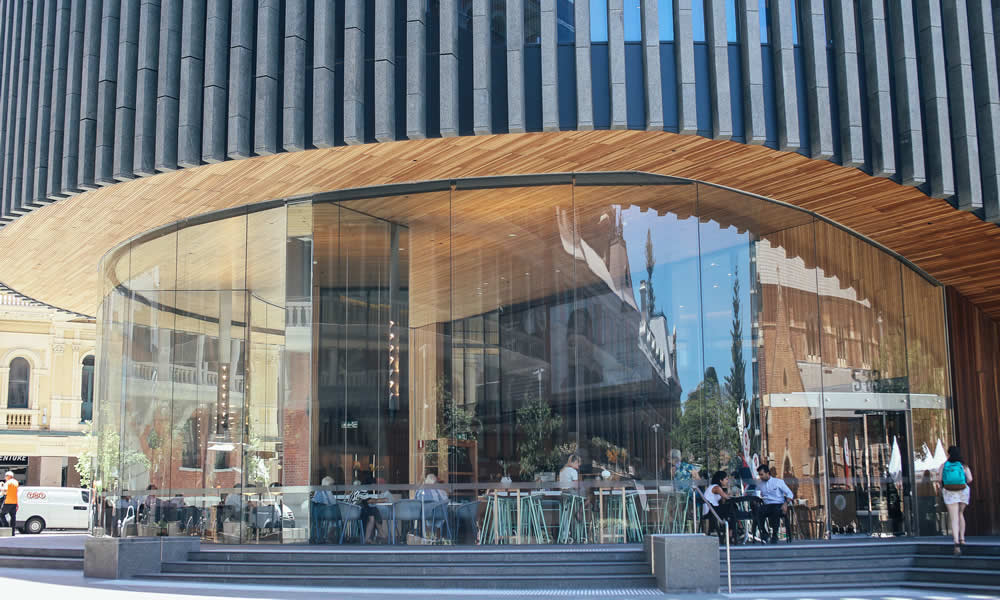 Yes - here's why ...
The financial world is changing
At the time of writing, The Bank of England has put up the base rate for the 13th time in a row, making life harder for businesses and households. As budgets become tighter for SMEs, can business owners or employees still afford to attend events. The answer is 'yes, they can and they need to do it in a clever way'.
Research, research, research
First, research. I make sure that I look at the presentations and work out the timetable for arrival and departure, where I squeeze in lunch and 'comfort breaks' and then I look at who else is going and try to set up meetings with them. Whether you're looking for expanding your knowledge or networking, does the event meet your goals or are you just going to get out of the office?
Plan your visit
Are you able to meet any suppliers or any other attendees? Exhibitor lists are published on the exhibition website and often there's social media so that you can see who else is going. Will the event be an opportunity for you to grow your knowledge? I've been to some wonderful presentations at exhibitions and always look at the agenda to make sure I can fit as much in as possible.
Be nosey
Is it a good opportunity to do some market research? You'll be able to listen to your competitors giving presentations, have a look at different products/services and do some analysis of where you sit in the market. Their stand, their marketing brochures and their staff will tell you what their key marketing message is and you'll be able to analyse your message against it.
What are the other barriers?
After you've made the decision that it's worthwhile to attend and will help achieve your aims, what are the barriers to oversome if you run a small business? Cost, obviously. Event ticket prices cost more, because venues and event organisers have got to cover their increased costs. As an example, event catering has gone up by 34% (according to International Corporate Events, 2022), let alone the rest of the costs. To reduce costs, there are always 'early bird' offers which bring the cost down or put yourself up for a panel member - good advertising and entry to the event thrown in as well.
Don't forget that time can be a barrier
Time can be a barrier, especially when getting to the event is factored in. If you're looking at an event in another country, is there an equivalent in your country? Sometimes there really isn't a substitute and then you'll need to look at the cheapest method of travel, accommodation and refreshments in order to get there.
If you can, the best way of developing your own knowledge, meeting suppliers and networking with others in your industry, attending events can move your business on. Find events that suit you and your budget and ability to travel so that attending them doesn't break the bank!