Events In 2022 Quiz
What Can You Remember About 2022 - Test Your Knowledge With This Light Hearted Quiz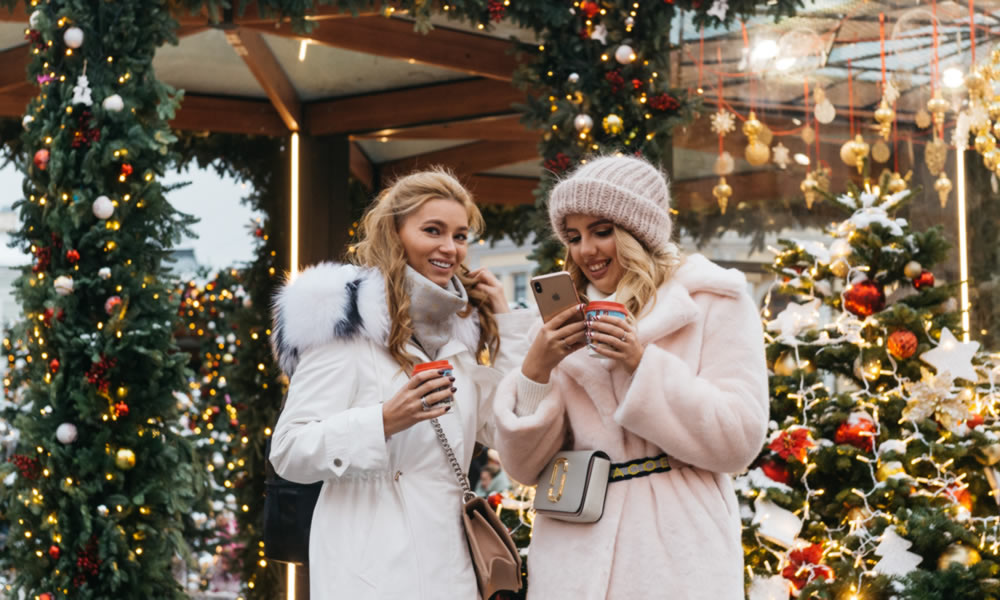 Quiz of events from 2022
Back by popular demand and following on from my previous year end trivia quizes, here are another 12 topical trivia questions from events in 2022. Twelve brand new questions in this interactive version of the quiz I've used in network meetings this year. You can play by yourself or with your friends/colleagues. Answers revealed at the end.
A quick interlude in your next team meeting or after you've cut the turkey on Christmas Day perhaps?
If you like this, try my other interactive quizes.
Quiz: Events in 2022 Quiz
January 2020
Question: Which Serbian tennis player was denied entry to Australia for the Open Tennis match because his visa was cancelled as it didn't allow for a medical exemption for a Covid test?
Novak Djokovic
Rafael Nadal
Andre Agassi
Answer: A. He spent 9 hours at the airport waiting for the visa to be examined, was then transferred to a quarantine hotel with his team and after a protracted legal fight, was deported from the country.
February 2020
Question: In February, the 2022 Winter Olympics were held in which Chinese city?
Shanghai
Beijing
Chengdu
Answer: B. Bejiing. The UK won only 2 medals both in curling and below the 3-7 medal target
March 2020
Question: At the 94th Academy Awards Ceremony (Oscars), Will Smith won Best Actor Award, what else did he do?
He fell over on the steps leading up to the stage
His acceptance speech went on for too long and had to be cut short
He hit Chris Rock.
Answer: C. He hit Chris Rock after he'd made a joke about Will's wife's short hair (caused by alopecia). He has been banned from the Academy.
April 2020
Question: Easter was late this year, which gave us more time to eat Cadbury's Crème Eggs. Roughly how many are sold in the UK each year?
200 million
20 million
2 million
Answer: A. They're getting smaller aren't they?
May 2020
Question: 0n 12th May, the Platinum Pudding competition winner was announced. Who was the Chairperson of the judges?
Delia Smith
Pru Leith
Mary Berry
Answer: C. Mary Berry. The winning pud was a lemon swiss roll and amaretti trifle.
June 2020
Question: 'Stranger Things' was released on Netflix and featured a song by Kate Bush. What is the name of the song?
Wuthering Heights
Running Up That Hill
Army Dreamers
Answer: B. Running Up That Hill, originally released in 1985 and was on the album Hounds of Love, entering in at number 9 and peaking at number 3.
July 2020
Question: Which UK prime minister resigned in July with their speech to Parliament, saying the words 'Hasta la vista baby'?
Liz Truss
Boris Johnson
Rishi Sunak
Answer: B. Boris Johnson. The phrase 'Hasta la vista' was made popular by Arnold Schwarzenegger's character in Terminator 2.
August 2020
Question: In August, Mikhail Gorbachov died. Which UK prime minister said 'I like Mr Gorbachov. We can do business together'?
James Callahagn
Margaret Thatcher
John Major
Answer: B. Margaret Thatcher in a 1984 BBC interview with John Cole.
September 2020
Question: The Daily Star pitted which vegetable would outlast Liz Truss as Prime Minister?
Lettuce
Cabbage
Broccoli
Answer: A. Lettuce. It was bought for 60 p and was live streamed from the home of a Daily Star's video editor. Liz Truss lasted 44 days in office.
October 2020
Question: Which British city was given the honour of hosting the Eurovision Song Contest 2023?
Liverpool
Cardiff
Glasgow
Answer: A. Liverpool. It was chosen because Ukraine was thought to be too dangerous, although they won the 2022 contest with the Kalush Orchestra.
November 2020
Question: Matt Hancock was a contestant in 'I'm a Celebrity Get Me Out of Here'. Which constituency does he represent?
South Suffolk
West Suffolk
Suffolk Costal
Answer: B. West Suffolk. Matt Hancock has represented the constituency since 2010 and has recently announced his resignation.
December 2020
Question: The word 'goblin mode' was announced as 2022 Word Of The Year by Oxford University Press. What does it mean?
It's someone who hoards money
It's someone who is slovenly or lazy
It's someone who is naughty
Answer: B. It's someone who is slovenly or lazy. Metaverse came second.