Warning: Scammers Are Now Targeting Exhibitors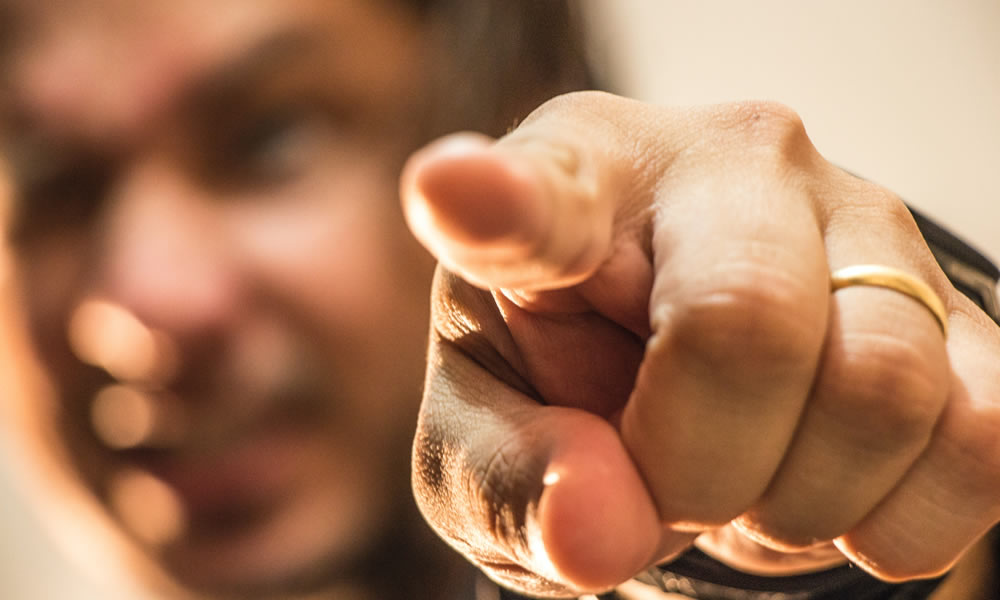 Scammers have moved into the event area and claiming to work for exhibition organisers and targeting exhibitors in a convincing way.
The scam involves contacting exhibitors by post, phone or email, claiming to be working on behalf of the real exhibition organisers. In the case of printed media or emails, the branding, font, style of writing, matches the genuine exhibitors so it's easy to be fooled. It seems that these companies are gathering exhibitors' details from the exhibition marketing websites.
The scammers offer services such as hotel agencies, show guide companies, staffing agencies, AV suppliers, stand contractors and graphics suppliers. These bogus companies also ask for money in exchange for the exhibitor's directory entry being updated, accommodation booking and now they're claiming they can sell access to attendee data. In a busy events office, it's easy to glance at these emails or letters and be taken in.
To date the companies that claim to offer these 'services' are:
Expo Guide (Mexico)
International Fairs Directory (Portugal)
Event Fair
FairGuide.com
Construct Data Verlag
If you are contacted by any of these, ignore the phone call, delete the email and bin the letter, don't engage. By replying to emails or letters, you're confirming to the scammers that your details are correct and that you exist! Other steps to take are; alert the exhibition organiser, report to your local trading standards office and do not send any money, even if you're threatened with legal action.
References: