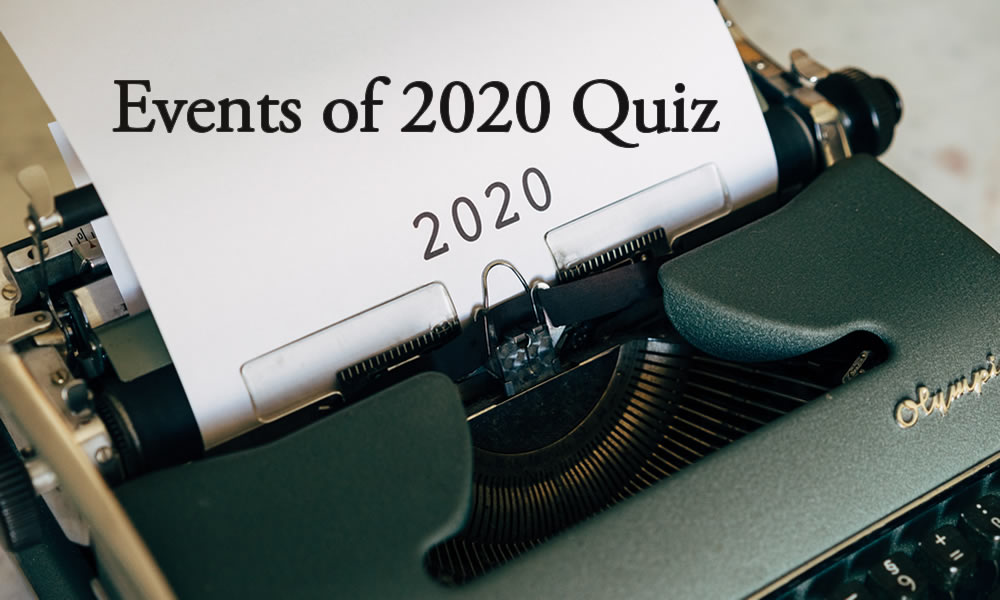 Quiz of events from 2020
2020 was a tough year for everyone working in events. I thought I'd share this quick 12 question trivia quiz that I created for one of my many Zoom networking events this year. Amongst the serious topics, this little piece of light relief proved very popular for a few minutes break. Lots of people have asked to have a copy to play again, so we created the interactive version you can play by yourself or with your firends/colleagues.
An office leaderboard perhaps?
Try our lighthearted quiz of 2020 and see how many of this year's events you can remember